Oxford Drops Heartbreaker to Oak Grove in 6A Title Game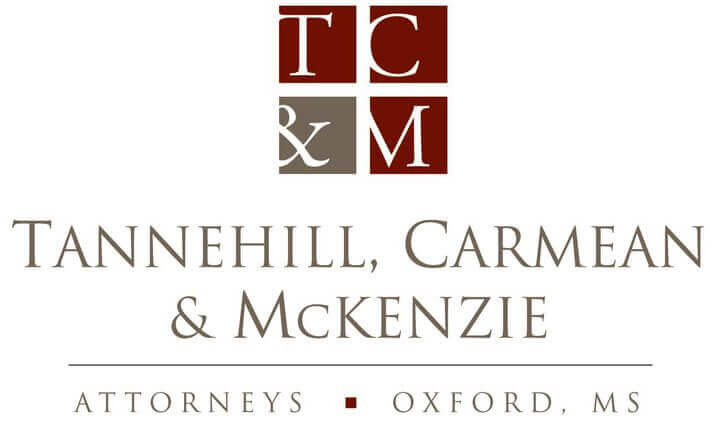 JACKSON – Oxford's comeback magic came a half too early.
After Oxford trailed by seven on two different occasions in the first half, it was the Oak Grove Warriors who came back from a second half deficit and defeated the Oxford Chargers 29-28 to claim the 6A Championship in a rematch of the 2019 title game and snaps Oxford's school-record 25-game winning streak that started back in August 2019.
Early on, Oak Grove (13-0 overall) took their opening drive 61 yards on just four plays ending with a Courtland Harris 8-yard run and opened with a 7-0 lead over Oxford with 9:40 left in the first quarter.
Oxford (12-1) responded later in the first quarter with a Michael Harvey 16-yard pass to Kortlen Wilfawn capping a 8-play, 89-yard drive to tie the game at 7-7 with 1:33 left in the first quarter.
Oak Grove responded to that with an 11-play, 80-yard drive capped with a Kabe Bennett 8-yard keeper to give the Warriors a 14-7 lead with 9:10 left until halftime. Oxford responded on the ensuing drive with an 8-play, 74-yard drive, which included a third-and-29 conversion from their own 7, with the drive ending with an Omar Howell 6-yard touchdown run to tie the game going into halftime at 14-14.
Oak Grove received the second half kickoff and both the Warriors and the Chargers played hot potato with the football over the next three consecutive possessions fumbling the ball away. After Oxford got it back a second time at Oak Grove's 48, the Chargers went on a six play drive capped with a Harvey pass to DK Johnson from 11 yards out to give Oxford it's first lead of the game at 21-14 with 3:02 left in the third quarter.
Midway through the fourth quarter, Oxford had the ball at their own 30 but was backed up with a holding penalty. Two plays later, Harvey was intercepted on a screen pass by Jaylen Aborom and he returned it 15 yards for a pick-six and tied the game back at 21-21 with 6:15 left in the contest.
Oxford would respond from that marching 80 yards needing just five plays, ending with a 13-yard Harvey pass to Alec Vaughn to give Oxford a 28-21 lead with 3:52 left.
Oak Grove then went on a 12-play, 80-yard game-winning drive taking 3:45 of the remaining 3:52 off the clock ending on fourth down a 10-yard scramble by Bennett. The Warriors decided to make the conversion attempt do-or-die by going for two. They converted with a Bennett pass completion to Trayvon Moore to give Oak Grove a 29-28 lead with just 7 seconds left.
Oxford's last-ditch lateral play attempt was thwarted in their last chance at the contest.
Harvey finished 16-for-24 for a career-high 252 yards passing and three touchdowns with one interception. Howell finished the contest with 22 carries for 73 yards and a touchdown. Johnson had six receptions for 115 yards and a score for Oxford and had 177 all-purpose yards.
Bennett was 21-for-30 for 201 yards while rushing for 53 yards and two touchdowns while losing two fumbles. Raheem Fairley had five receptions for 64 yards. Jordan Coleman had three receptions for 58 yards. Tyrell Pollard had six receptions for 43 yards. Jaquerrius Gray had six receptions for 29 yards.