Regents Gets Statement Win Over Lafayette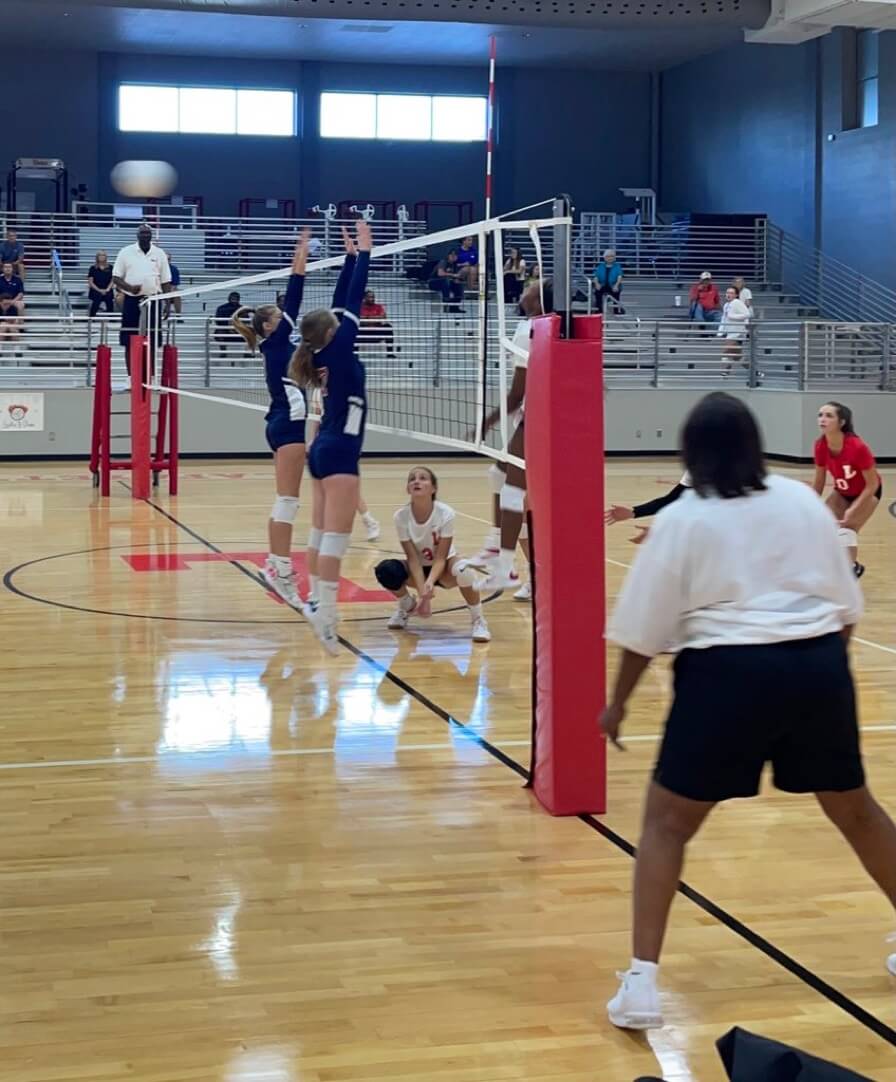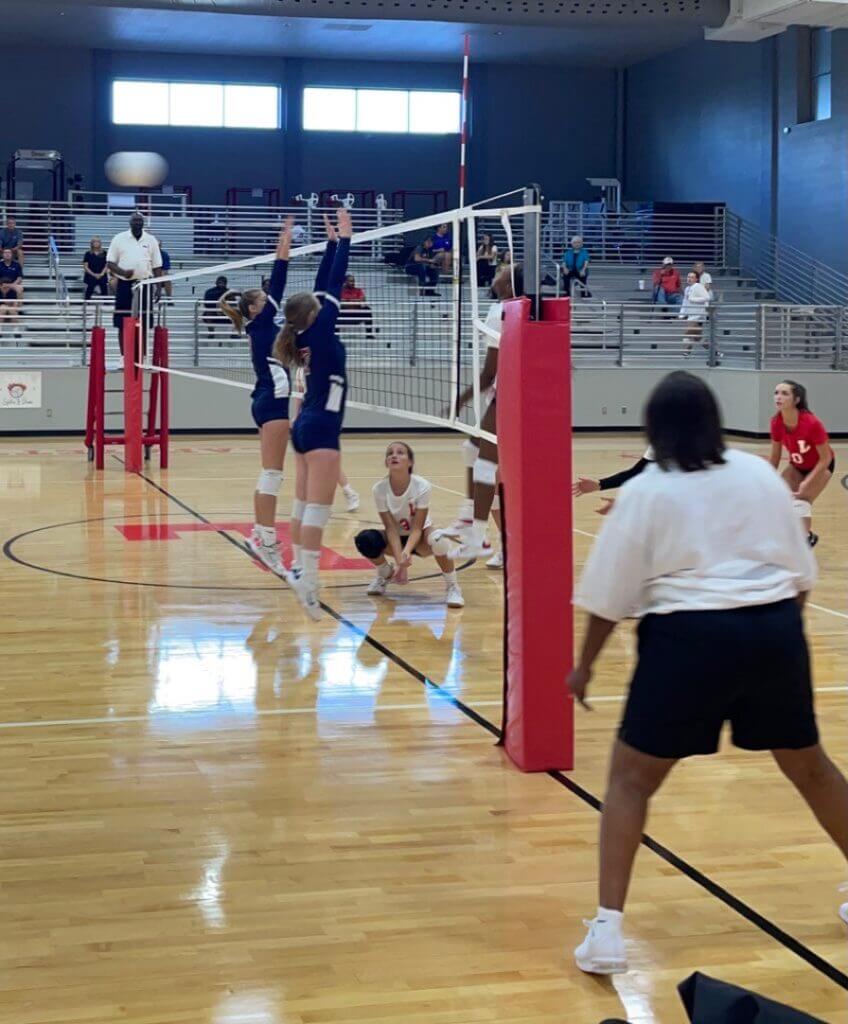 Last season, the Regents Lady Lions played competitively with the Lafayette Lady Commodores, but never could win those competitive points, losing in straight sets.
Not only did they win a much bigger share of those competitive points, but won the match outright in arguably the Lady Lions' biggest win in their short program history toppling the Lady Commodores 3-2 (25-18, 18-25, 27-29, 27-25, 15-9).
Second year coach Kacie Hengler has seen Regents (4-5 overall) come close, including during portions of this match, leading up to the moments where they pulled away from Lafayette (0-1) in the fifth set and finished a match against a quality opponent.
"We've had a lot of really close moments," Hengler said. "When we went to five (sets) against Hartfield Academy (last weekend), that was huge for us. It felt real good to be able to do the same thing but finish this time. We played a lot of tough teams last weekend that prepared them for tonight."
Regents took the first set with ease 25-18. Lafayette bounced back and played near flawless Volleyball taking the second just as easy as Regents took the first 25-18. In the third set, Lafayette survived three set points and then a fourth set point before pushing across three straight points to take the third set and a 2-1 advantage in the match 29-27.
The fourth set's ending was similar to the third as Regents blew another three set points and had to survive a match point from Lafayette before rallying for three straight points to take the match to a deciding fifth set 27-25. The Lady Lions jumped ahead and never really looked back in the fifth set, leading wire-to-wire winning the set and the match 15-9.
Lauren Niemeyer led all hitters with 17 kills and nine digs to go along with five blocks and five service aces for Regents. Jamya Fondren complemented her with six kills and 10 digs to go along with five blocks and five aces of her own. Sadie Smith and Myla Meurrier also recorded double-digit digs with 12 and 10 respectively.
Harmony Jackson led Lafayette with 11 kills and Maggie Tower added 10 kills and five blocks. Kailey Gooch notched a double-double with 10 kills and a match-high 20 digs with three blocks. Chloe Carr tacked on 17 digs defensively.
Regents returns home to face Hickory Flat Thursday. JV begins at 5:00 p.m. while Varsity begins at 6:00 p.m.
Lafayette will host New Albany Thursday. JV begins at 5:00 p.m. while Varsity begins at 6:00 p.m.